SULAJ MONDI | RETHIMNO CRETE
Plasterboards - False Ceilings - Special Structures
---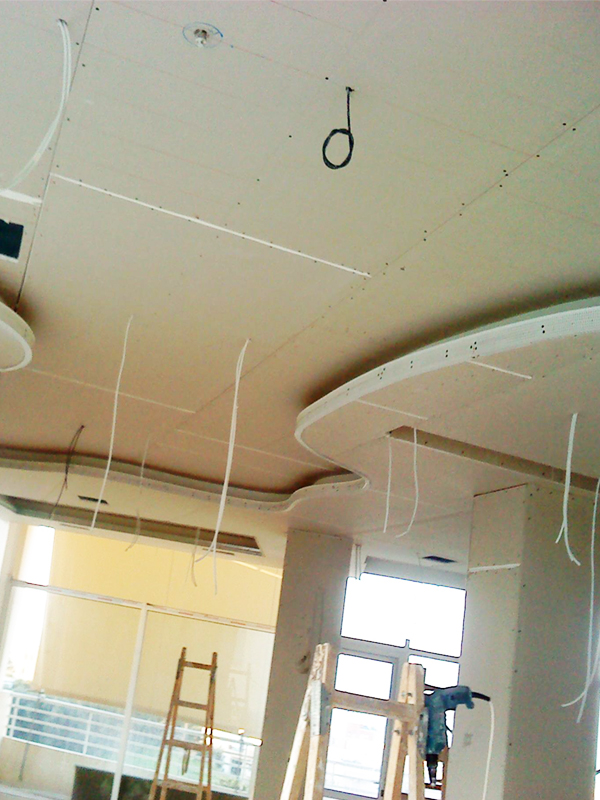 The company SULAJ MONDI is on the side of every individual and professional in Rethimno, Crete, offering services for the design, construction and installation of plasterboard and false ceilings. We create high quality and aesthetics that can meet every need of our customers. The plaster constructions have an aesthetic and insulating function, protecting the space from moisture and other phenomena.
Our constructions include:
// Plasterboard - false ceilings - partitions
// Chalk decorations
// Masonry
// Wall and fireplace investment
// Systems of external gypsum plaster structures
// Artistic styles
// Hidden lighting
// Domes
// Frames
// Mineral fibers
// Office partitions, shop windows, shelves
---
Our goal is to best serve our customers at the most competitive market prices.
Contact with us so as to study your space and give you our offer.